PARMIGIANI FLEURIER
Project:  STAY GOLD (with SUPAKITCH)
Client:   PARMIGIANI FLEURIER
Mission:  TALENT SCOUTING + VIDEO PRODUCTION + AMPLIFICATION PARTNERSHIP
STAY GOLD is about using every second of the day to be creative and enjoying every moment of this quest.
Supakitch's thirst for exploration and his fascination for craftsmanship lead him to meet Parmigiani Fleurier, and the new TONDA Métrographe.
The elegance and functionality of this fresh version of the most iconic watch from the Tonda line are matching with the versatility and fast rhythm of this demanding artist.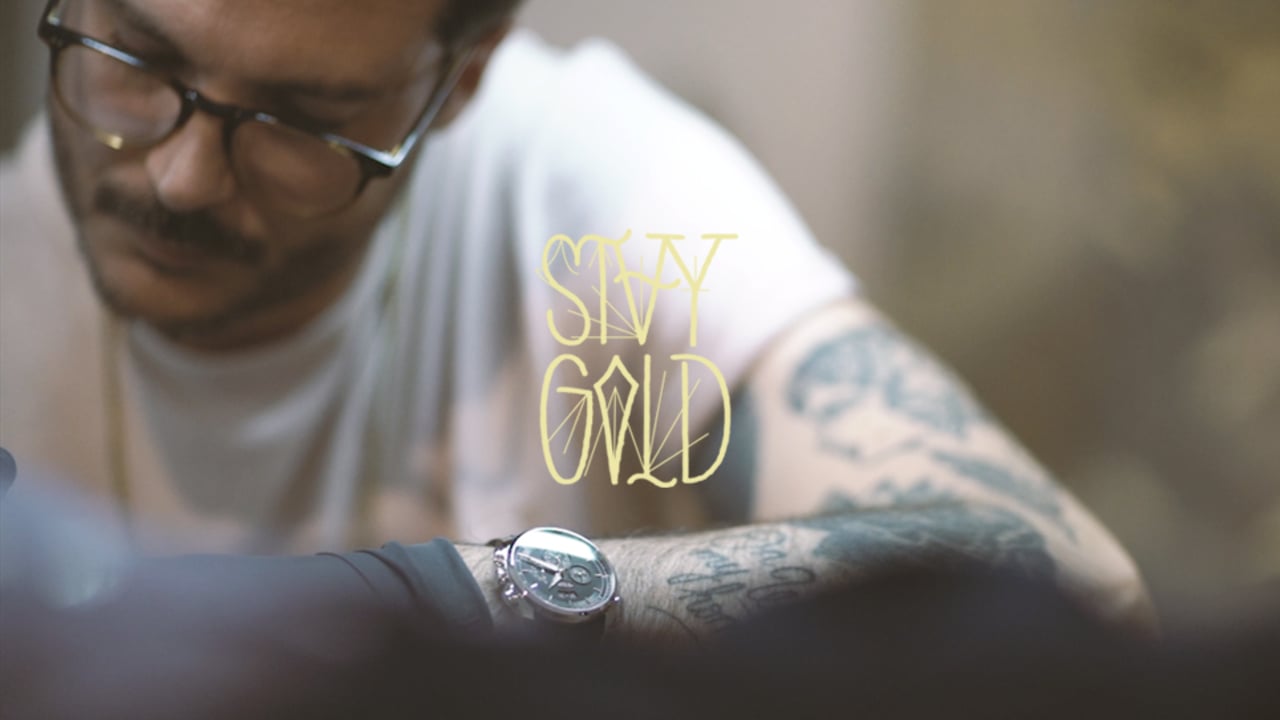 Project: PARMIGIANI x ANDRE
Client: PARMIGIANI FLEURIER
PARMIGIANI FLEURIER invited post graffiti artist André to create a unique set of 11 watches infused with his iconic style, for an exploration of his favorite themes: Love, Paris and New York. It is within the unique ambiance of André's own HOTEL AMOUR that he is explaining the concept behind those luxurious pieces which can only be acquired at COLETTE or PARMIGIANI new parisian boutique located on Palais Royal.
Project: #LOVEMESSAGE (Guy Martin)
Client: PARMIGIANI FLEURIER
French chef Guy Martin spreads love and words of wisdom about cooking great food and owning beautiful watches!
Walking out of his mythical restaurant, Le Grand Véfour, located on the mythical Palais Royal garden, he regularly visits the studio of a watch maker he has known for a long time: Parmigiani Fleurier…
Classic in his menu choices, Guy Martin is, yet, very connected to anything communication technologies offers, as he is always seeking for inspiration and fresh ideas!
Project: JERRY LEONIDE
Client: PARMIGIANI FLEURIER